Friends of Gaviotas Fund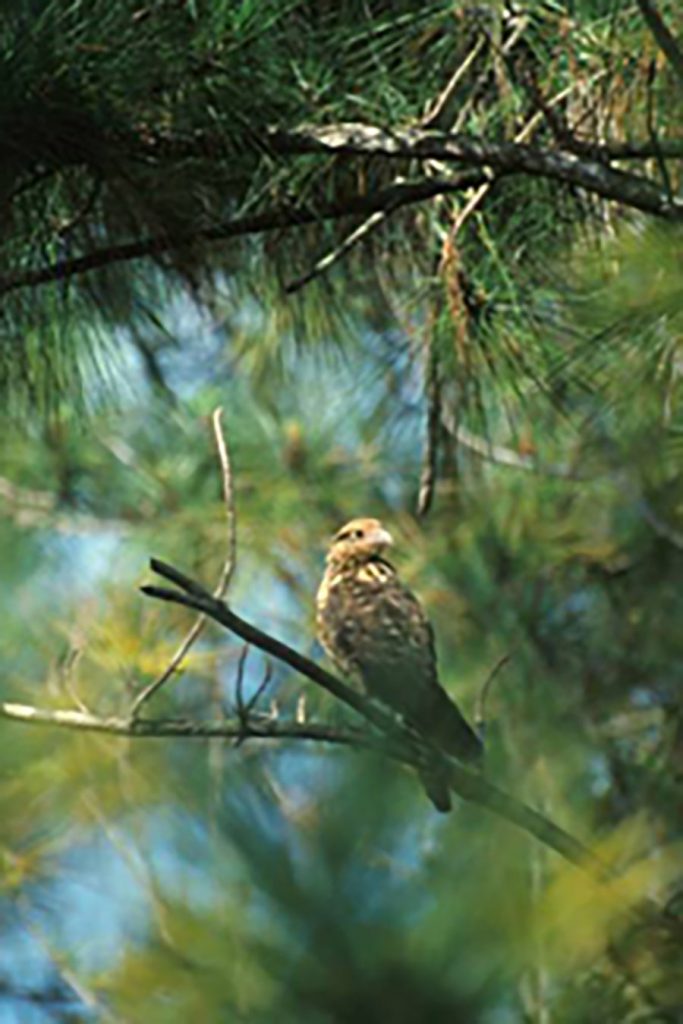 There is a project to create a self-sufficient community by planting trees in the savannah in the upper Orinoco River in the Republic of Colombia. It was named Gaviotas after the birds that live in the area.
As the first step, Las Gaviotas and the Environmental Research Center have successfully planted 8,000ha of Caribbean pine. As the second plan, an attempt is being made to forest the 6.3 million hectares savanna surrounding Las Gaviotas and connect it to the Amazon rainforest.
If the project is successful, a large amount of carbon dioxide will be fixed and help prevent global warming. With a donation of 100,000 yen, you can plant trees on 1 ha savanna of Las Gaviotas, turning it into a green forest.
To support the Gaviotas program, we call for donations from CSR-focused Japanese companies and individuals who support us.
Note: Unfortunately, we have currently suspended our activities in Gaviotas. We will inform you on the website when we resume the activities.